THE DEFINITION OF OUR WORK
Protecting and displaying your product is not just an ART. It´s a SCIENCE that we have perfected. We are committed to ensuring consistent quality in our packaging and displays, while permanently working on the continuous improvement of our processes and quality control systems.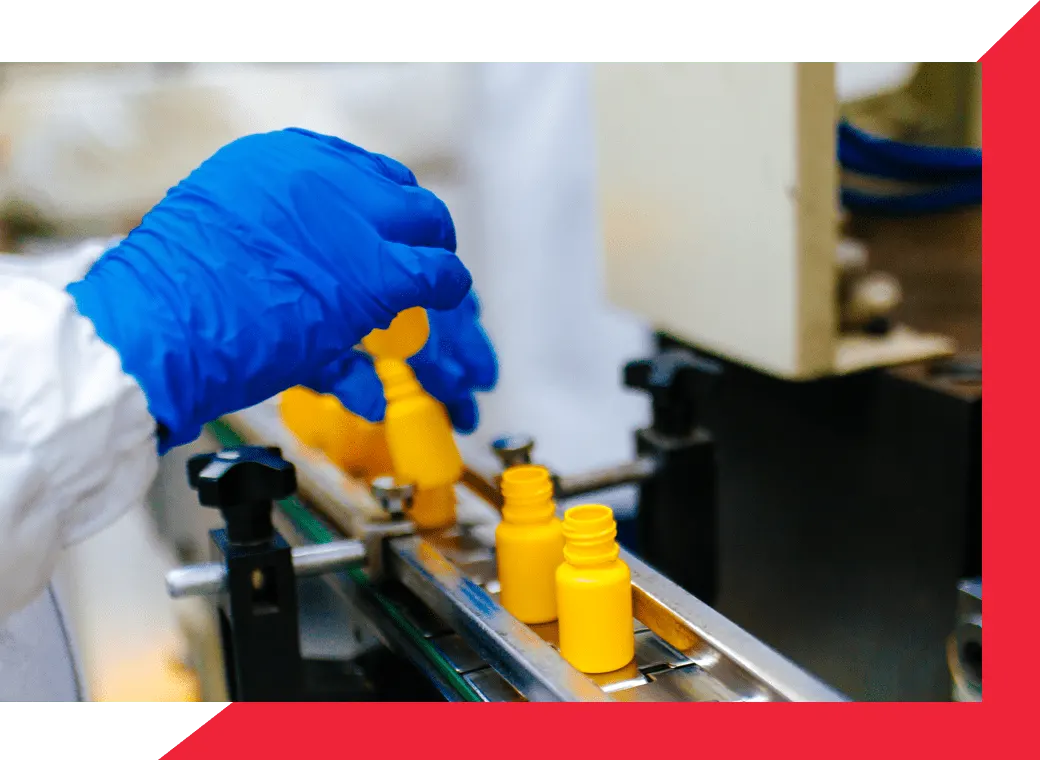 International Certifications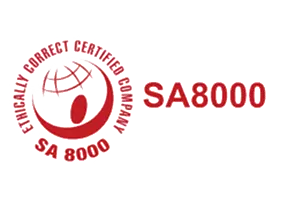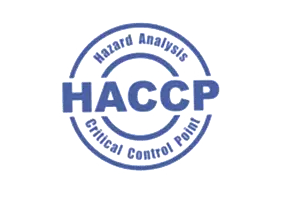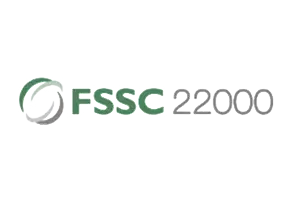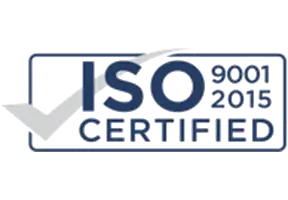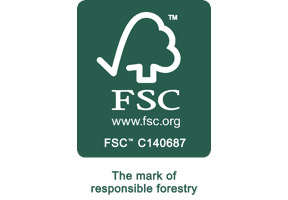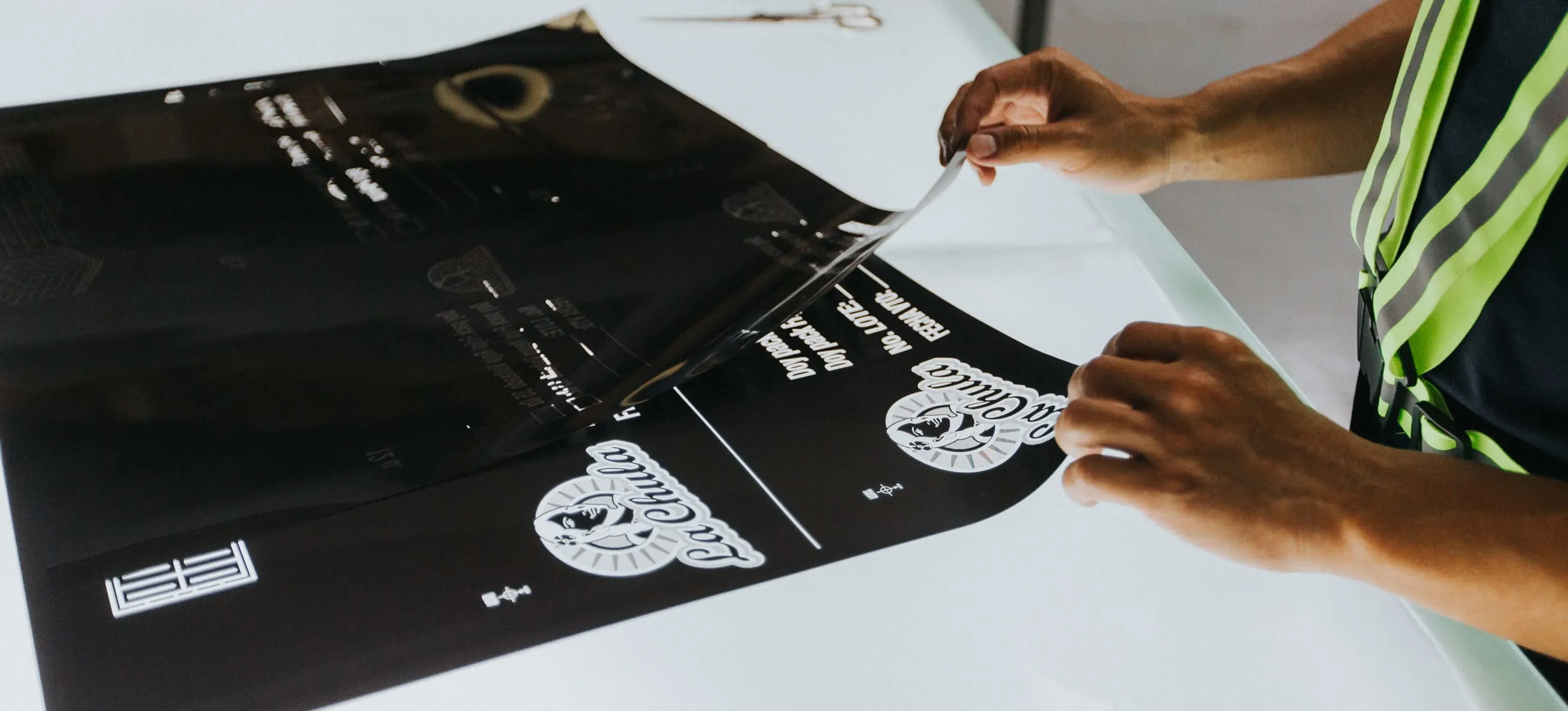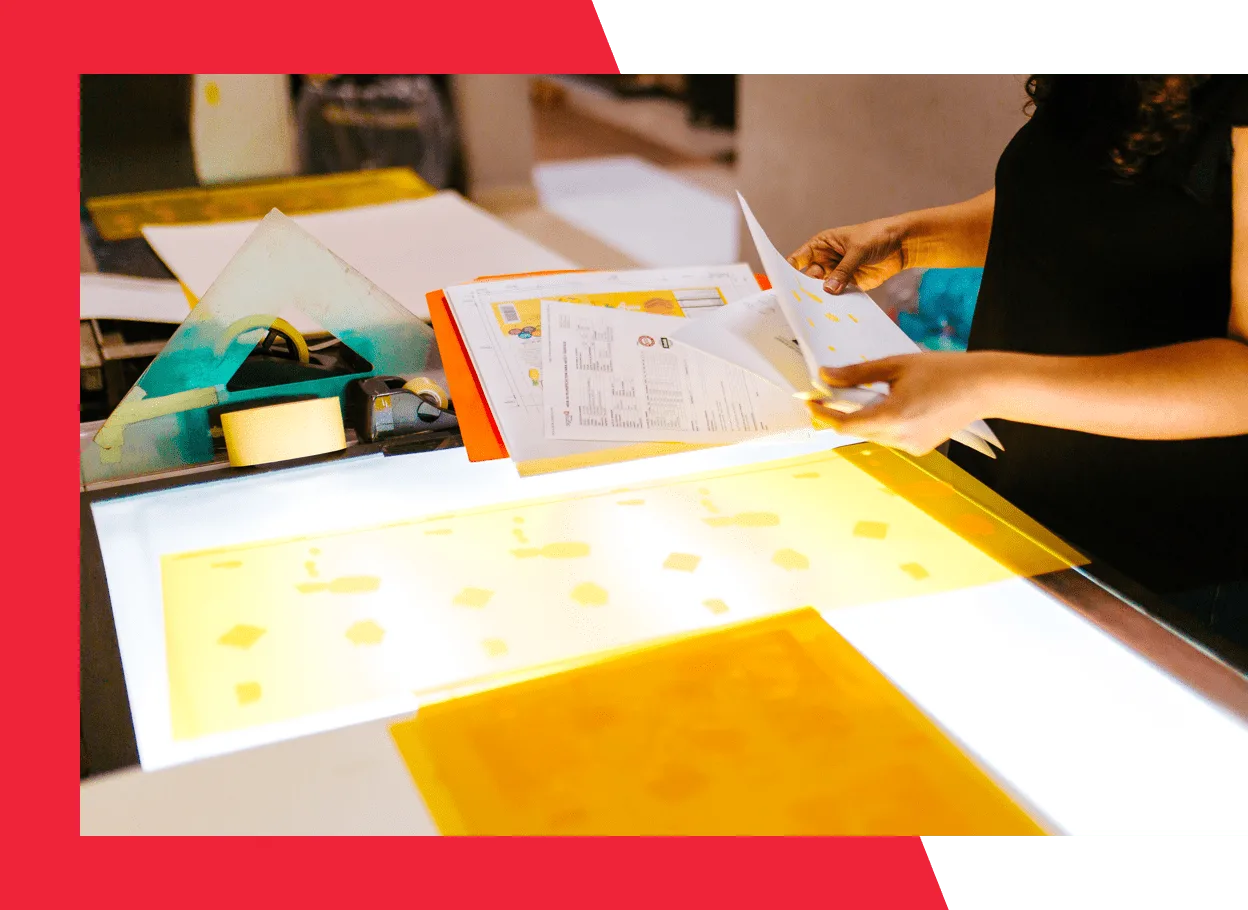 We are convinced that no constructive challenge is impossible to achieve, while being committed to providing consumers with the most innovative, functional and sustainable solutions.