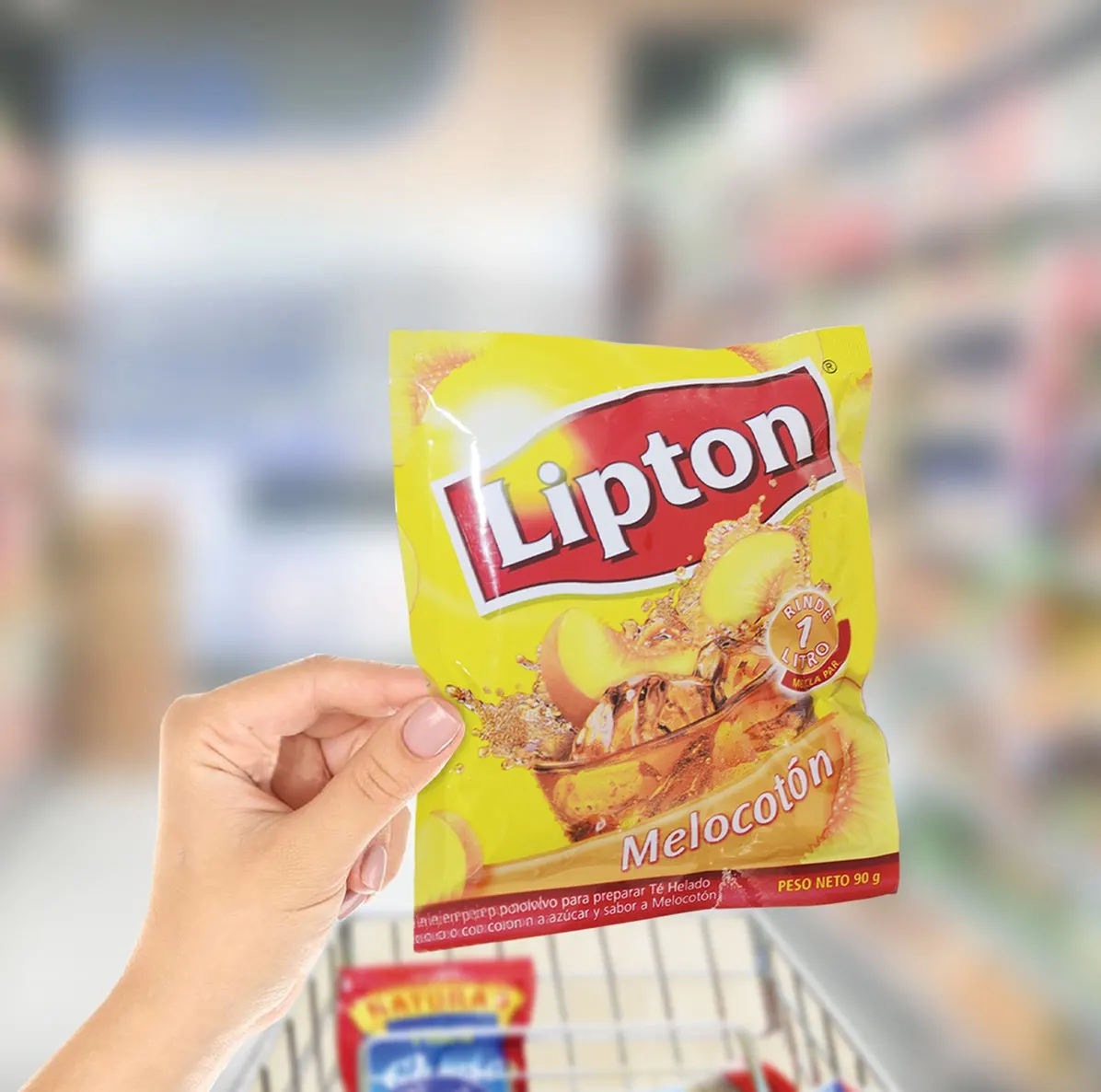 We provide more than packaging and displays
We create memorable statements and brand experiences!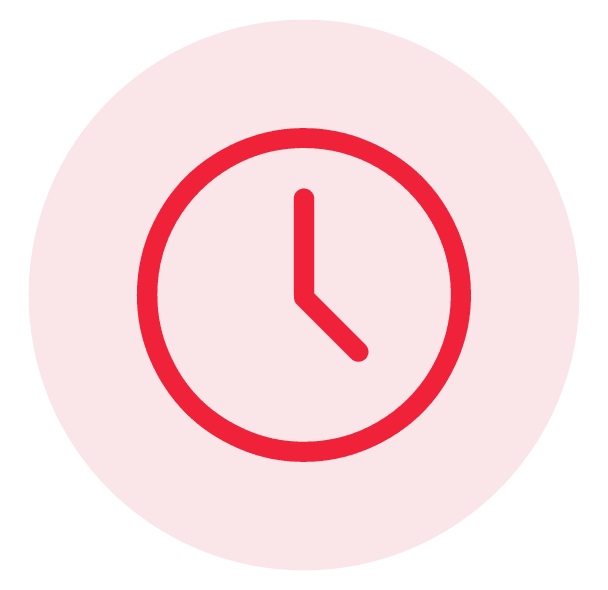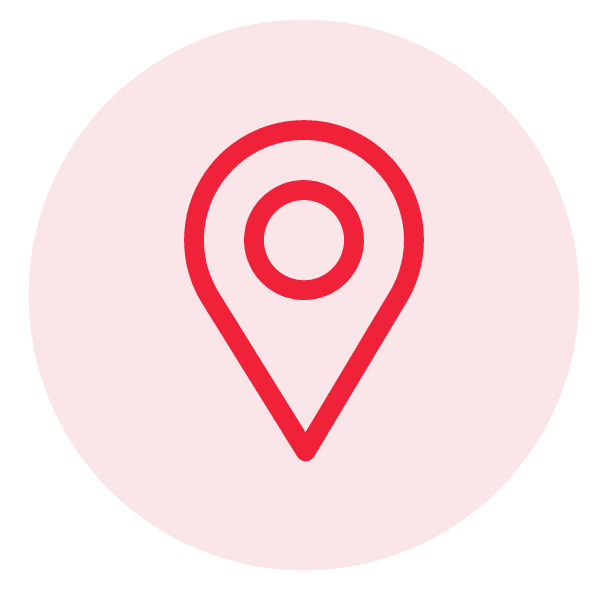 10 countries in which we operate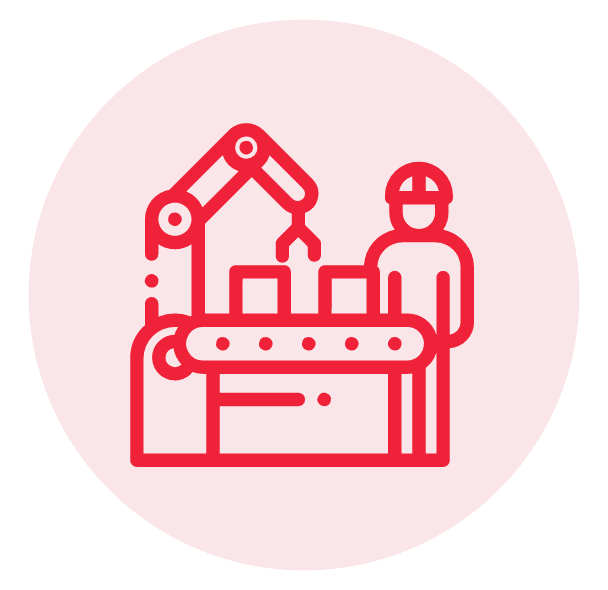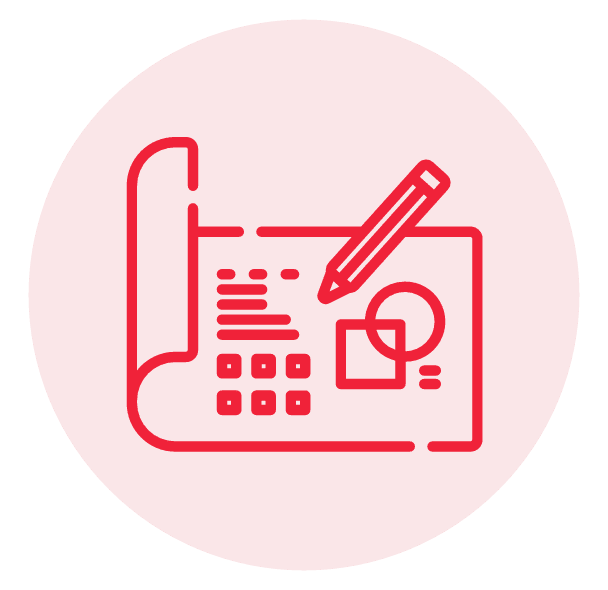 5 design & development centers
Our 5 in-house Design & Development teams, located in El Salvador, Guatemala, Mexico and the U.S. (Dallas, TX and Buffalo, NY), are ready to work with you!
We strive to create functional yet unique packaging and displays for your brand that will stop consumers on their tracks.
•
Graphic and structural design
•
Pre-press services
•
3d Digital prototypes and samples